A year of possibilities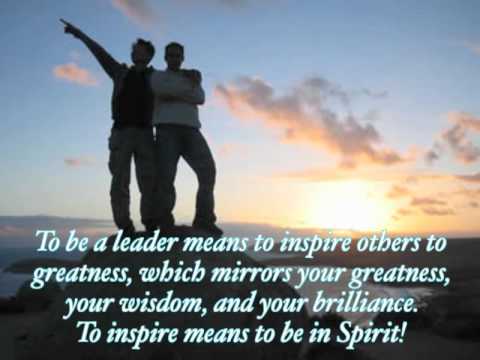 Welcome to A year of possibilities
Are you ready to transform your life? It is possible to live the life of your dreams, if you are ready to change your perspective and thoughts, and move into daily action.
A year of possibilities is a a number of programs designed to help people discover a renewed sense of purpose and meaning in their lives.
• tap into your unlimited potential;
• achieve clarity about what you truly desire;
• create measurable steps and take action; and
• experience positive results for your efforts.
Everyone deserves to live the life of his or her dreams and impact the world in a positive way.
Creating a vision for life that takes one on a journey of becoming a person who truly lives life with purpose and passion.  All great change makers through time embraced a vision for their ideas and their life.  From Plato to Gandhi to Arrianna Huffington, the one attribute that connects these influential people is their vision.
Many people move through life interpreting the meaning of a vision incorrectly. Having a vision is not about acquiring material goods and experiences that one thinks will bring happiness.  Happiness is an inside job.  The question to ask is, "What qualities must we embody and how must we change our thinking and actions so we are ready to live a life that is purposeful, passionate and of service?"
After 20 years of coaching and facilitating workshops in the personal development field, I have come to realize that whether it is relationships, career, finances or health related issues, at the end of the day, people simply want to be happy and understand their purpose in life. Self-fulfillment is often distorted as we look outside of ourselves, relying on others to make us feel good. We've been conditioned to measure our self-esteem on how much we achieve by collecting material trinkets and doing the right thing. The truth is, we all have the ability to create our own reality by simply changing the way we think. Rising above our perceived limitations can be a journey that is inspiring, joyful and graceful.
"You are not here merely to make a living. You are here in order to enable the world to live more amply, with greater vision, with a finer spirit of hope and achievement. You are here to enrich the world, and you impoverish yourself if you forget the errand."  Woodrow Wilson
Testimonials
"Testimonial for 100 Minutes of Inspiration: "I really love your new book – it's part of my daily routine to read one or two pages now – I'm on my second time through the book! Helps me start my day from the right place – so thanks!" ~ Kelly Chessell Read more »"